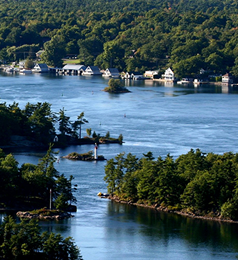 The Township of Leeds and the Thousand Islands has an Asset Management Plan (AMP) that complies with provincial guidelines for its infrastructure assets.
The assets identified by the Township for the purpose of this plan include:
Village of Lansdowne water/wastewater system
Municipally owned roads
Municipally owned bridges and culverts
The AMP is updated on a regular basis and is the primary source of information for the development of the Operating and Capital Budgets as well as any long term financial planning.
Receive Email Updates...