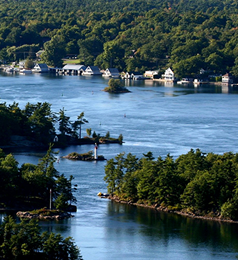 Our Dog Control By-law requires all dogs to have tags. Please complete the dog licence application or visit the Township office to purchase your dog tags.
A dog tag can help ensure that your pet is returned to you promptly should it be found running at large.
Receive Email Updates...