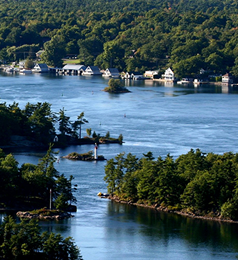 The Ontario Ministry of Agriculture, Food and Rural Affairs (OMAFRA) runs the Ontario Wildlife Damage Compensation Program. Refer to our Report Dead Livestock page for more information.
To submit a claim contact our Livestock Valuer, Brian Smith at 613-659-2379, within 48 hours of discovering the injury or death of your livestock.
Receive Email Updates...