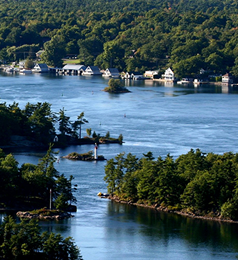 A minor variance is required if the shape of your lot or the size of your project does not meet the minimum setback requirements. Our Committee of Adjustment (COA) will review your application. If you are granted a minor variance it means you are excused from a specific requirement in our Zoning by-law. The minor variance process can take up to two months or more to complete.
Contact us for assistance with your Minor Variance Application.
Receive Email Updates...