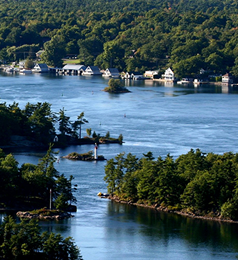 Pre-application consultations help streamline the approval process and promote the exchange of information and development considerations early in the planning process.
Pre-application consultation is mandatory for minor variance applications and recommended for:
When you are ready to start the process, complete the Pre-application Consultation form and submit it, along with a plot plan, to the Planning department.
Receive Email Updates...