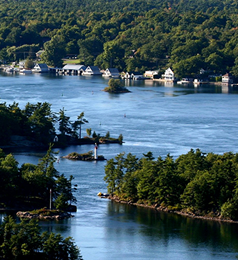 Our property tax levy is one of the lowest in the County. This is because each year Council sets aside money to help reduce the need for debt to fund capital expenditures.
Council adopted the Reserve Fund Policy to provide guidance with respect to the development, maintenance and use of Township reserve funds.
Receive Email Updates...