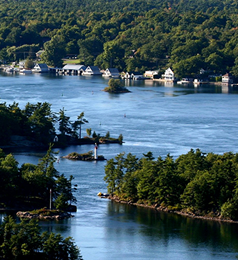 On occasion, it is necessary for a resident or contractor to install a service or utility beneath a Township road. Because this often damages the road surface, a road cut permit is required as outlined in our Road Cut Policy. See our General Rates and Fees By-law for the applicable permit fee.
Applicants are encouraged to schedule work to coincide with municipal road reconstruction when possible. A rebate may be applied if work is completed during this period.
Receive Email Updates...