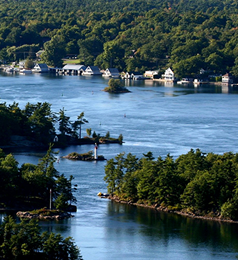 Land development growth in our Township is supported and encouraged. Our Planning department uses a review and approval process called Site Plan Control to lessen the impact of development and improve the function, design and appearance of proposed developments.
Before starting any development, please complete and submit the pre-application consultation form and the Site Plan Control application along with applicable fees to our Planning department.
Receive Email Updates...