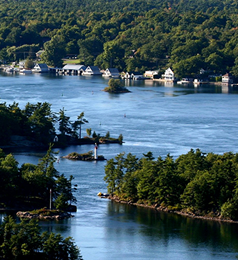 The strategic vision of the Township of Leeds and the Thousand Islands ensures the Township will continue to be a friendly and historic rural community surrounded in natural beauty where the economy, nature and our people flourish.
With community input, Council has identified measurable goals for the period of 2016 to 2019. Individual action steps are outlined in the Work Plan.
Receive Email Updates...