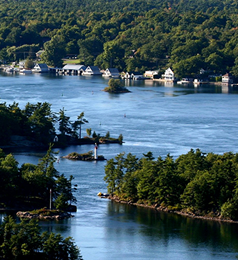 The Economic Development department is proactive in both external and organic growth of our communities while striving for the reinforcement of our Township's natural beauty.
Success is achieved through activities such as enhanced community marketing, economic base analysis, economic planning (including business retention and transition), positive labour development, investment readiness and attraction of new business.
Staff follow the guidelines outlined in the Strategic Plan and partner with local organizations and regional municipalities that strive for similar objectives.
For more information on the Township and our Community Economic Development activities, visit our Community Profile, Invest Now, and Business Support pages.