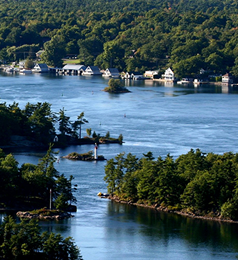 We enjoy using photos to promote the Township and our programs. By submitting photos and completing a Photo Consent form you provide consent to have you/your dependent's picture(s) used for promotional purposes, including but not limited to posting on the Township's website, in print material and/or social media.
The Township of Leeds and the Thousand Islands respects your privacy. Our goal is to protect your information. Staff adhere to strict policies that protect the confidentiality of any personally identifiable information such as names, email addresses and telephone numbers. You/your child's name will not be used, unless you give us permission.
Receive Email Updates...