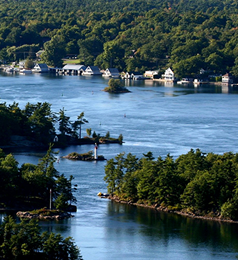 What's your story?
Business Chronicles is an initiative that showcases local businesses through social media posts and websites. Business Chronicles allows our region to show appreciation to those individuals that have helped the growth of the economy, our local business owners. The objective is to give local businesses an opportunity to share their story and further cultivate relationships with the community and consumer.
Find us on Facebook and Instagram
The second intake for the Business Chronicles has now closed for 2019. Stay tuned for the upcoming release of more fantastic businesses in our region!
If you have any questions or concerns, please e-mail the Project Co-ordinator.
Select an image to read about our Township businesses.
Background
Read the November 19 2018 press release
Read the initial August 27 2018 press release
The project is funded by the Rural Economic Development Program, administered by Ontario Ministry of Agriculture, Food and Rural Affairs, and coordinated in partnership with the Town of Gananoque. Read the Business Chronicles of Gananoque.