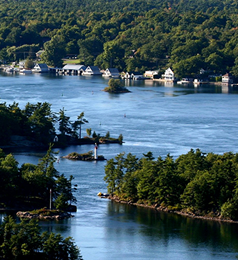 New builds must meet strict requirements before you are allowed to move in.
Once you meet the occupancy requirements, as regulated by the Ontario Building Code, you will receive your Occupancy Permit and can move in.
A Final Permit is issued when you meet the requirements. Some of the applicable requirements are:
Compliance letters
Electrical Safety Authority (ESA) inspection
Engineering reports
Floor joist plans
Health Unit sewage system completion
Heat Recovery Ventilator (HRV) balance report
HVAC calculations required
Laminated Veneer Lumber (LVL) details
Truss plans
Resources
Receive Email Updates...