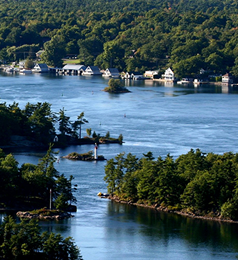 We accept single axle truck or single axle trailer loads of construction waste. Loads can include shingles, ceramic tiles, counter tops etc.
A half-ton truck or full trailer load is $110.
A half load is $55.
Construction waste labels are not sold at the waste sites but can be purchased at:
The Municipal office, 1233 Prince St., Lansdowne
Home Hardware, Lyndhurst
Sweets Food Market, 144 Main St., Seeley's Bay
Receive Email Updates...