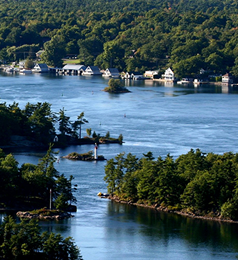 Tax certificates are available to property owners upon request at no charge.
If you are buying or selling property, your lawyer may require a tax certificate. The fee for a lawyer to obtain a tax certificate is $50 per Roll number. Cheques are payable to "Township of Leeds and the Thousand Islands".
Receive Email Updates...