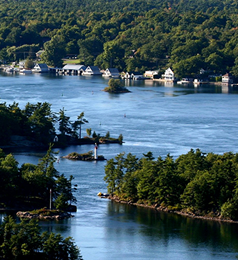 The Township is home to many artists, artisans and creative individuals. To have your name added to this list please contact us.
Local artisans
Chadwick Art House, Lyndhurst
Website: www.philtheforecaster.blogspot.ca
Stonebridge Quilters, Lyndhurst
Phone: 613-928-2563
Summer House Studio, Rockport
Website: www.margotmiller-summerhouse.comummerhouse.com
Three Horse Art Studio, Lansdowne
Phone: 613-659-4054
Wiltse Creek Studio, Lansdowne
Website: http://www.wiltsecreekstudio.ca
Women Matters/Rug Hookers
Website: http://www.womenmattersrugart.comnmattersrugart.com
Zuber Fine Art, Seeley's Bay
Website: http://www.zubergallery.com/
Neighbouring artisans
Balleycanoe & Co., Mallorytown
Website: www.balleycanoeco.comanoeco.com
Carly's Art, Gananoque
Website: www.carlysart.com
Cracker Crumbs Studio, Gananoque
Website: http://www.crackercrumbsstudios.caercrumbsstudios.ca
Sherwood Springs Pottery, Mallorytown
Website: http://www.islandviewbandb.ca/pottery.htm
Receive Email Updates...