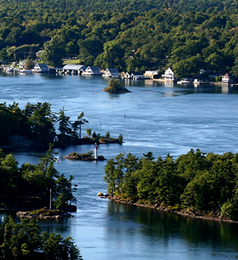 Each year the Township develops a budget to determine the cost of providing services to our residents.
When developing the budget, economic, demographic, taxation and service levels are taken into consideration. Our Finance department analyzes spending trends and ensures the budget follows the community strategic plan.
Capital budget
The capital budget is the annual plan for the purchase and financing of capital assets. This includes all infrastructure, parks and recreation, facilities and fire services assets.
Operating budget
The operating budget is the plan for the day-to-day operations of the municipality. This includes salaries, materials, supplies and contracted services.
Budgets by year