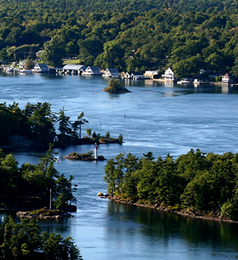 The provincially mandated Municipal Performance Measurement Program (MPMP) consists of collecting data and reporting on service performance measures in the municipality.
The objectives of MPMP are to:
enhance accountability to taxpayers
increase taxpayer awareness
improve service delivery within the municipality
assist in the identification and sharing of best practices.
What else should I know?
There are unique conditions surrounding each municipality's reported results, so comparisons between municipalities should be made with caution. Please remember, outside factors like the following may affect results:
type of government (upper tier, lower tier, single tier municipalities)
geography (e.g., Northern Ontario vs. Southern Ontario)
age of infrastructure
population (urban vs. rural)
community priorities and service levels
organization form (centralized vs. decentralized)
accounting and reporting practices.
Measuring performance is an evolving process. As changes are made to make the measures more meaningful, year to year comparisons within a municipality sometimes become difficult to assess.
Programs by year