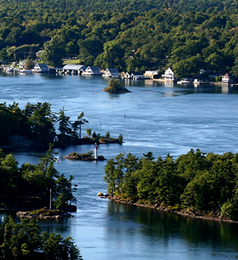 Township grants provide modest levels of financial support to community, not-for-profit and charitable organizations. The goal of the community grants policy is to treat all groups fairly and share resources as effectively and efficiently as possible.
Part of the community grants program includes financial assistance for cemeteries. Funding may be granted for items such as stone refurbishment, landscaping and fence repair.
Cemetery operators are encouraged to review the policy and complete the Cemetery Improvement application form.
Submission deadline: December 23, 2022
Reporting
Your Community Grants Reporting Form is due on March 31 of the calendar year following your grant award.