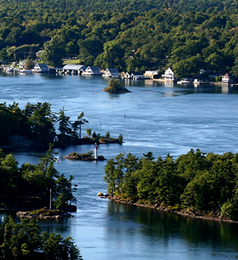 Township of Leeds and the Thousand Islands asks for feedback on a variety of topics from time to time.

Make your voice heard!
Current topics include:
Short Term Rentals
A survey is currently being developed to collect feedback on Short Term Rentals in the Township.
The survey link will be added here.