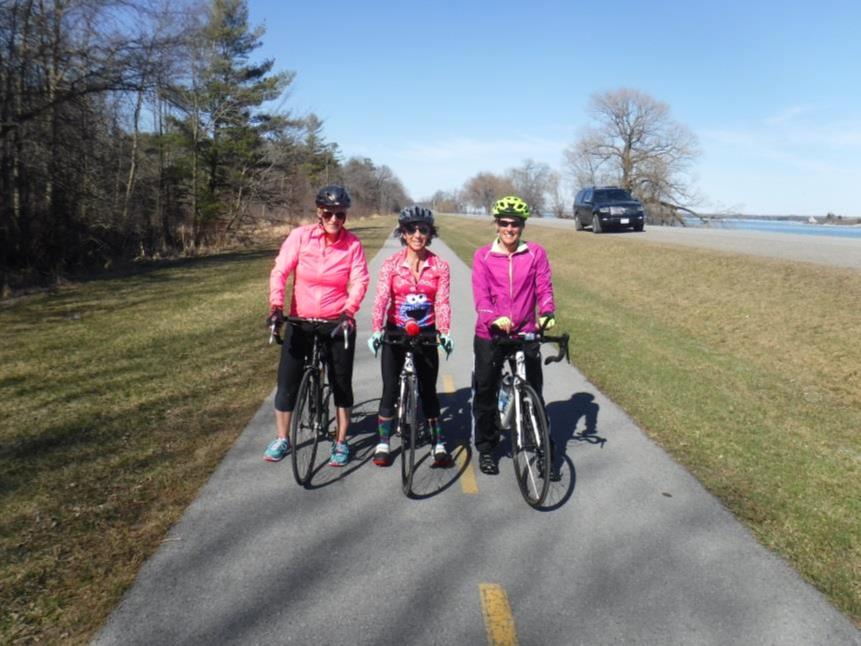 The final draft of the Transportation Master Plan/Active Transportation Plan (TMP/ATP) is now available. This draft includes public recommendations about the implementation of transportation-related infrastructure. Read the final draft version now.
The Study Process
The TMP/ATP is being conducted as a Master Plan project under the Municipal Class Environmental Assessment (2007), as amended in 2015. The Study will complete Phases 1 and 2 of the Class EA Process by establishing the need and justification for the projects, policies and programs, considering all reasonable alternatives with acceptable effects on the natural, social and cultural environments, and proactively involving the public.
Draft Study Design
A draft Study Design is available. The draft Study Design describes the study approach, study process and public consultation program.
Public consultations (Community Cafés) and Public Information Centres (PICs) will be held to listen to stakeholders' concerns and help define transportation issues and potential projects, policies or programs. See details below.
There is an opportunity during the Class EA process for interested persons to provide comments. All information will be collected in accordance with the Freedom of Information and Protection of Privacy Act (2009). With the exception of personal information, all comments will become part of the public record. Persons will be advised of future communication opportunities by electronic notice.
Community Café April 26 2018
Community Café Comment Sheet - PDF/printable version
If you want to be placed on the study's mailing list, connect with either of the contacts listed below:
Steve Taylor, P.Eng., EA Project Manager
BT Engineering
25 Base Line Road, Suite 11A, London, Ontario N6J 1V1
Tel: 519-672-2222
Fax: 1-519-488-0775
Email: steven.taylor@bteng.ca