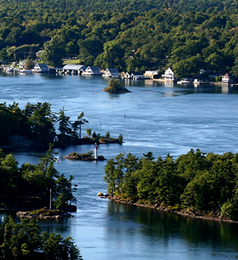 1000 Islands Helping Hands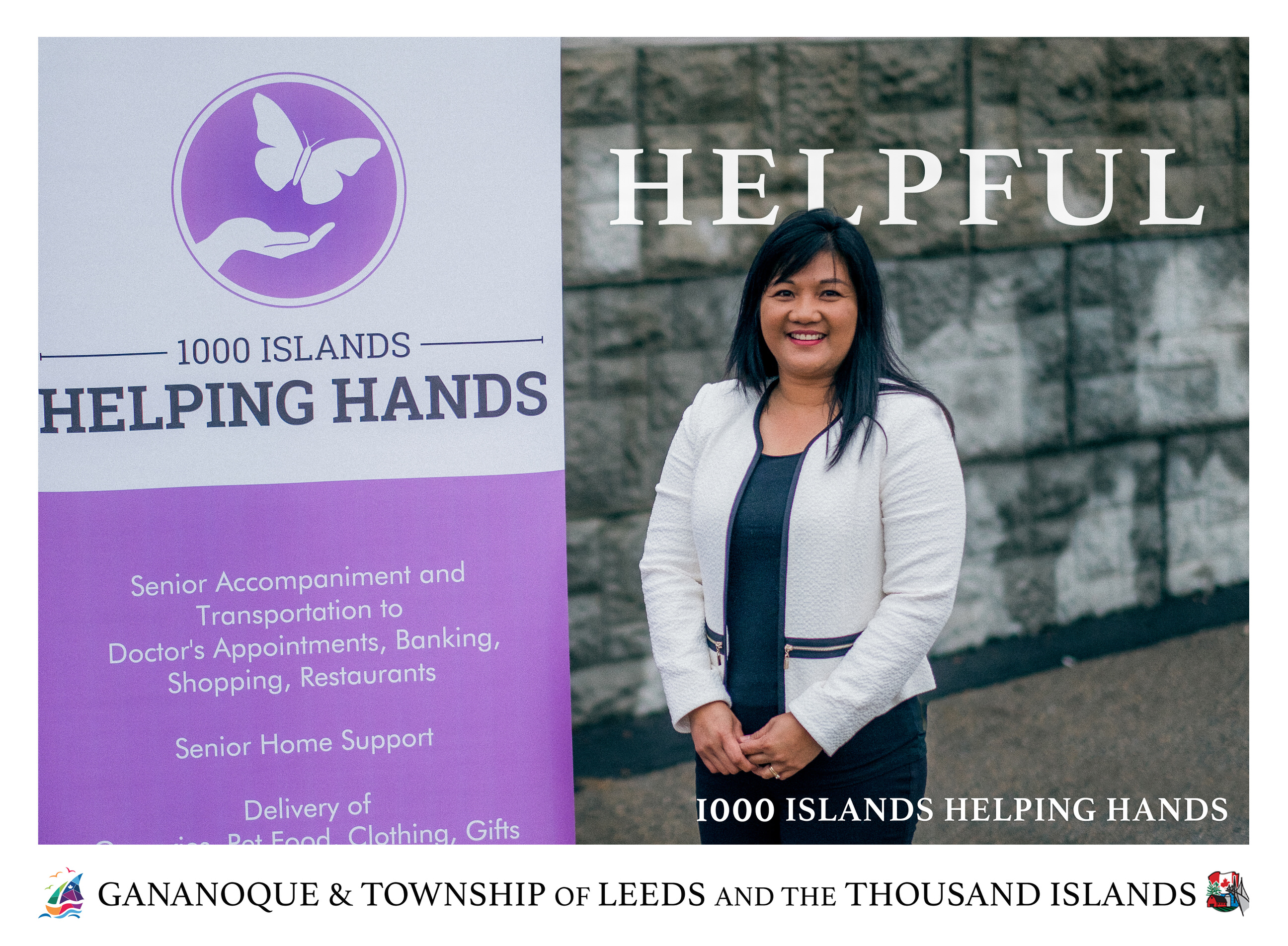 Yona Harvey, Owner
www.1000IslandsHelpingHands.com
P.O. Box 136, Lansdowne ON, K0E 1L0
613-453-6254
Tell us about yourself! Hobbies? Fun facts? How did you get started?
I started my business because I saw the need for seniors to have someone accompany them to doctor's appointments, grocery shopping, banking or just to go out and explore the area or nearby cities. As an immigrant, it is also a great way to thank seniors who have helped make Canada such a great country to live in!
I love photography, traveling, writing, singing, and scrapbooking. And a fun fact is I played the lead in a musical at the Grand Theatre in Kingston.
Define your business in your own words.
We offer transportation and accompaniment to seniors to doctor's appointments, airports, banks, grocery stores, day trips etc. We also offer grocery delivery, de-cluttering services, and computer support. Our business is unique because we help our clients, similar to how a family member would: caring for them, lending them a sympathetic ear and driving them to appointments etc. We understand how busy family members can be with growing families of their own and active careers. We assist families in caring for their aging parents.
What business achievement are you most proud of?
We are proud when customers go out of their way to thank us for the service we provide, and to see them get a little of their freedom back. Some of the seniors we've helped have been unable to go beyond their homes in several years. It is so gratifying to see their happiness at the little things such as going out for lunch, shopping, a simple drive through the town or village; many of the things younger adults take for granted since they are able to drive. We love listening to their stories and their wisdom!
Why did you choose Leeds and the Thousand Islands to start your business?
It is where I live, and I believe in supporting the community I live in.
What words would you use to describe Leeds and the Thousand Islands?
Peaceful, stress free, a beautiful place to raise a family.
Provide a message to your future guests!
We love to help! We think seniors are amazing and want to give them freedom to travel and experience what they want to do.
1000 Islands Helping Hands described in one word:
Helpful