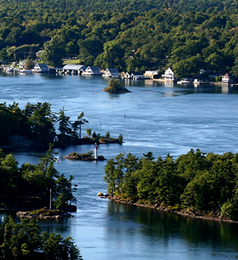 The Development Review Team (DRT) reviews proposals on the first Wednesday of the month to help you with your development plans.
A DRT meeting is required for a minor variance and recommended if you are considering any of the following:
an Official Plan Amendment (e.g., How do I convert my business to a residence?)
a rezoning (e.g., Can I convert my home to a commercial business?)
a severance/consent (e.g., Can I sever my property and give my grandson 2 acres?)
a plan of subdivision
This one-stop opportunity allows relevant staff and agencies to review your plans and advise you regarding documentation, policy and permit issues.
Agencies consulted may include:
Sign up for a Development Review Team meeting today.
2023 Development Review Team Schedule
The Development Review Team Schedule has been prepared and lists the review date and the submission deadlines for applications and all other required information.