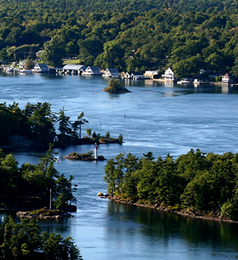 The Development Review Team (DRT) meets at the Municipal Office on the first Wednesday of the month to help you with your development plans.
A DRT meeting is required for a minor variance and recommended if you are considering any of the following:
an Official Plan Amendment (e.g., How do I convert my business to a residence?)
a rezoning (e.g., Can I convert my home to a commercial business?)
a severance/consent (e.g., Can I sever my property and give my grandson 2 acres?)
a plan of subdivision
This one-stop opportunity allows you meet with relevant agencies who can review your plans and advise you regarding documentation, policy and permit issues.
Agencies in attendance may include:
Sign up for a Development Review Team meeting today.