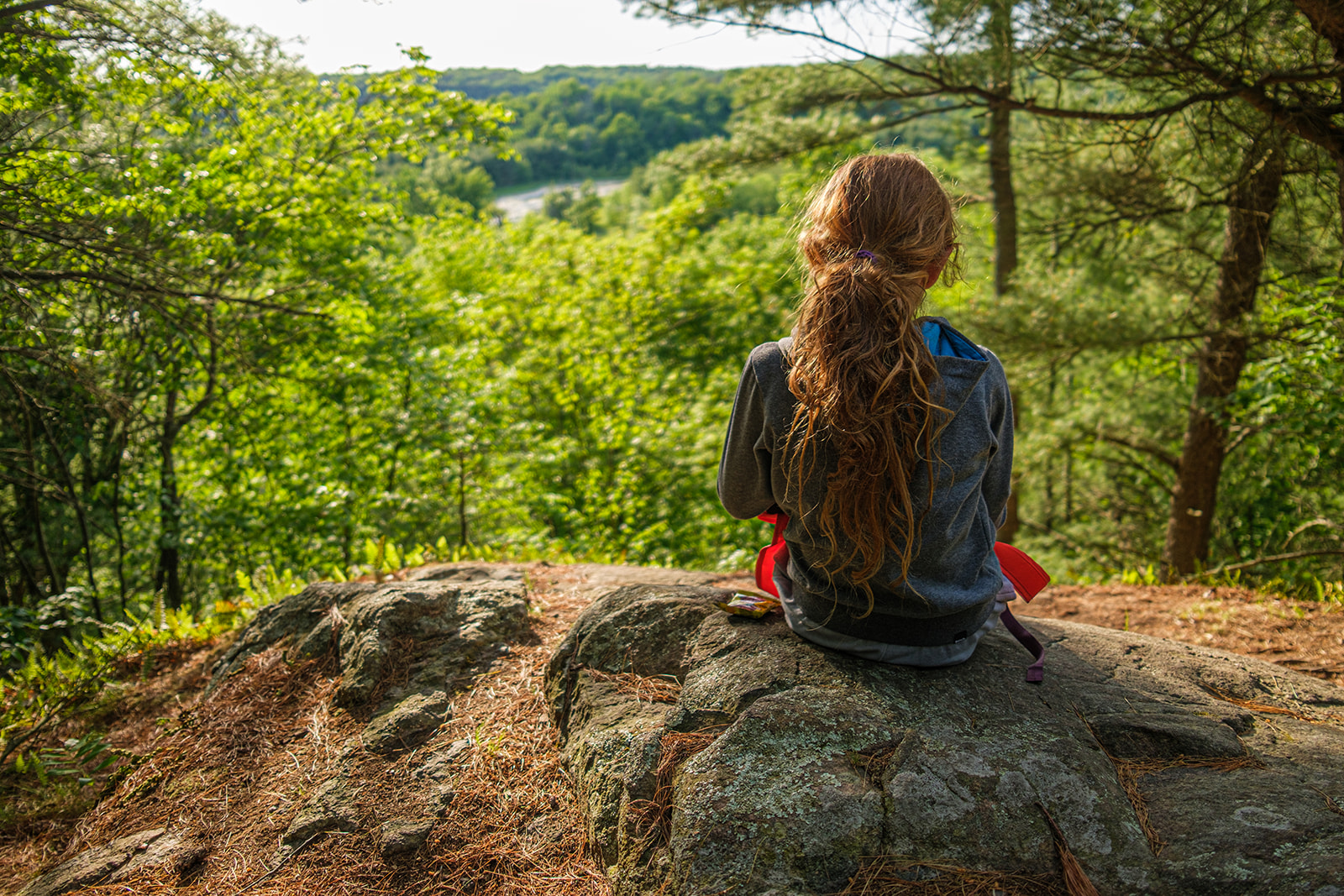 Upcoming Events
Adventure Awaits!
This summer, we challenge YOU to get outside and be active!

The Town of Gananoque, the Township of Leeds and the Thousand Islands and Front of Yonge Township are home to over 30 beautiful walking, biking and hiking trails that connect our region. Explore, document, and share your local adventure with us for the chance to win a $25 gift certificate to one of our incredible businesses. Contest runs from June 1 - August 31, 2021 with weekly winners announced on Tuesday afternoons! #AdventureAwaits

Trail Conduct

When visiting a trail, path or park near you, please be considerate of others and be respectful of the land. Please ensure pets remain on leash and that you pick up any animal waste. Remember to observe the etiquette of "Leave nothing and take nothing". Please follow social distancing guidelines and wear masks when within 6 feet of people outside of your household/bubble.

Also, do not forget the prevalence of ticks across our region. For your own well-being, please stay on the trail and remember to do a tick check after each outdoor adventure!

Trails

We have such an expanse of trail systems in this area!

Click a link below for more details on each hiking destination and the trails it has to offer!

Charleston Lake Provincial Park

Thousand Islands National Park

Triangle Ski Club Biking and hiking trails in summer season

Contest Rules and Guidelines

Upon submitting a photo(s) and submission form, you agree to the following:
All photos/submission forms must be received within the Adventure Awaits contest period. The Contest starts June 1, 2021, and closes August 31, 2021 at 4:00pm EST. Submissions received outside of this timeframe will not be considered for contest entry.
By submitting a photo(s), you agree that any person(s) in the photo(s) have provided their consent in allowing their picture to be entered into the Adventure Awaits contest. Contest submission photos must be family-friendly and respectful of all trail rules. Any misconduct, rude comments or photos will be disqualified.
By submitting a photo(s), you agree to give permission to the Township of Leeds and the Thousand Islands, Front of Yonge Township and/or the Town of Gananoque to use the photo(s) for contest promotion purposes.
Contest winners will be selected at random through a weekly draw for each of the three participating municipalities. There will be three weekly winners, one from each municipality. Once a participant has won, they will be ineligible to win again. Once entered into the contest, the participant is eligible for each weekly draw (unless they have won a previous prize).
Weekly winners will receive a $25.00 gift certificate to a local business within their municipality. Winners will be announced on each municipality's social media on Tuesday afternoons (between June 8 – August 31, 2021) and will be contacted by Adventure Awaits organizers.
Participants are eligible to win within their municipality only; prizes will be mailed directly to your address, which must be included in the submission form. Any entries from outside the three municipalities will be ineligible.
Gift certificates are pre-determined, must be accepted as awarded, and cannot be exchanged, replaced, or transferred.
All participants are encouraged to share their adventures on social media platforms (Instagram, Facebook, Twitter) using the hashtag: #AdventureAwaits. Tag your municipality's account and invite your friends to join the challenge. Please note that social media posts do not count as contest entries.
If you have any questions, would like a paper copy of the contest submission form or would like help to participate in this contest, please contact your municipal office and ask about the Adventure Awaits Program.

Front of Yonge Township: 613-923-2251
Town of Gananoque: 613-217-2260
Township of Leeds and the Thousand Islands: 613-659-2415
Submit Your Entry
As if getting outside wasn't good enough, you can win a prize! Submit your photo and details to be entered into a draw for your chance to win a $25.00 gift certificate to a local business near you!
Visit our Events Calendar to see upcoming workshops and events that may be of interest to you.