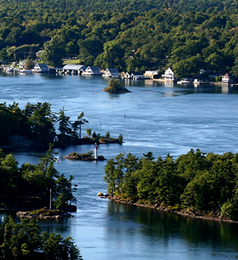 Castle Building Centre Lansdowne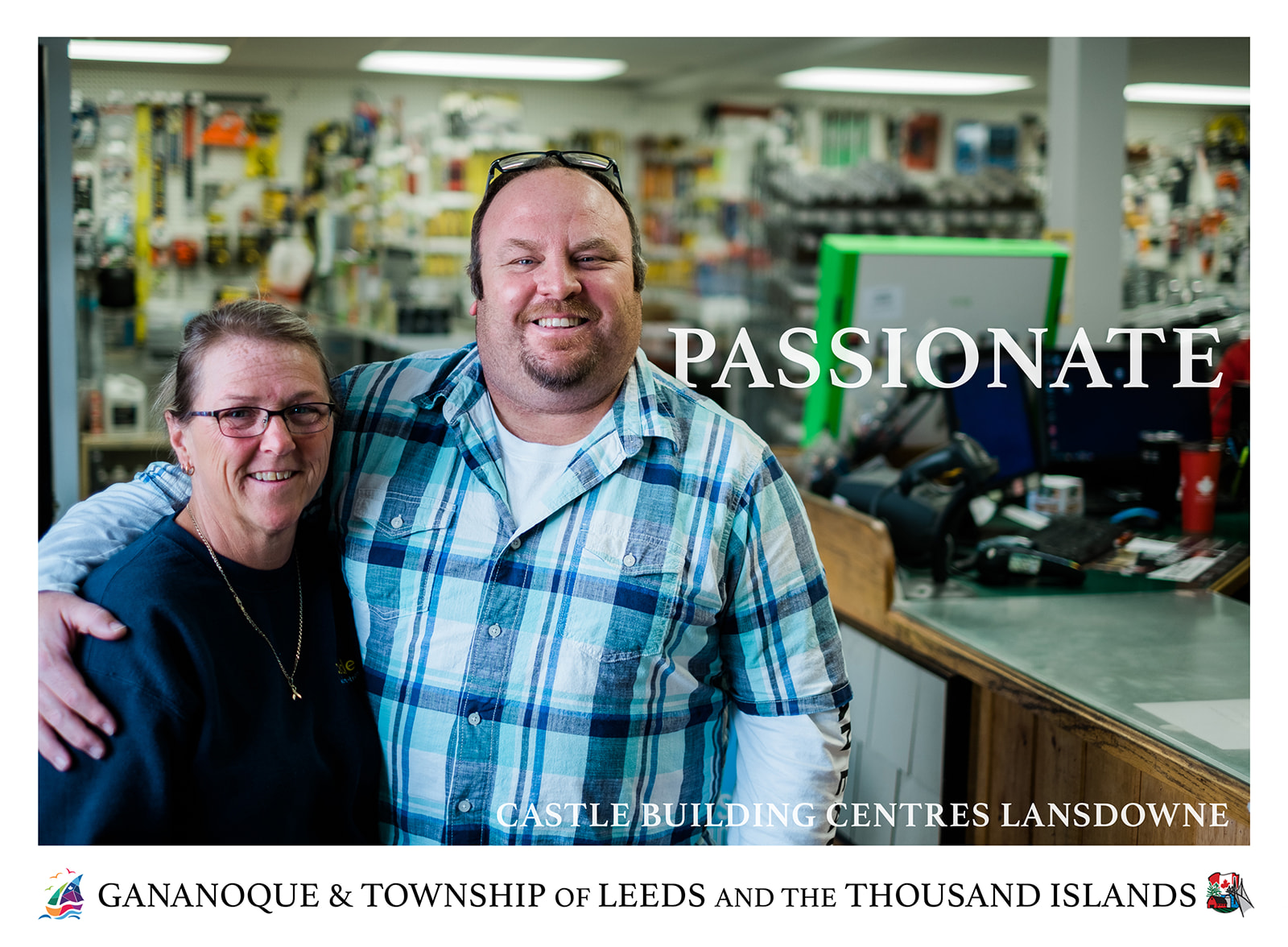 Jim Summers and Shelly Nichols
www.rideaulakesbuildingcentre.com
33 Railway Street, Lansdowne ON, K0E 1L0
613-659-2383
rlbc@1000island.net

Tell us about yourself! Hobbies? Fun facts? How did you get started?
I started Rideau Lakes Building Centre in Crosby in 2008 ago and expanded into Lansdowne in 2017. We are family owned and operated. I have been in the industry for 25 years and love my job! With our store in Lansdowne we are expanding into the farming market. Now carrying farm supplies and feed we hope to meet our farmer's needs. When there is down time our family enjoys camping and fishing!
Define your business in your own words.
We supply building materials, hardware and now farming needs! Also, we stock dock hardware, parts and full units. We have an install program for docks, siding and flooring. The thing that makes us unique is our customer service. Our customers become like family. Getting to know everyone's name and needs goes a long way.
What business achievement are you most proud of?
We were nominated for business of the year in Rideau Lakes Township and received Entrepreneur of the Year award in Lansdowne.
Why did you choose Leeds and the Thousand Islands to start your business?
I had been thinking about the Lansdowne location for sometime. When it became available I was so excited. This is a great little town that has everything, and we are glad to be part of it. We will be working hard to look after everyone's needs.
What words would you use to describe Leeds and the Thousand Islands?
Beautiful area. Growing communities and businesses. We were welcomed with open arms as a new business with lots of support and helping hands.
Provide a message to your future guests!
Please stop by for a visit and see what our business can provide. We are focused on supporting the community that supports us.
Castle Building Centres Lansdowne described in one word:
Passionate