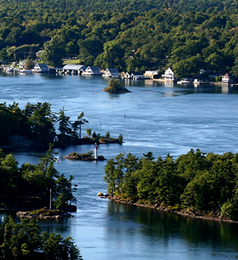 Ciara's Artwork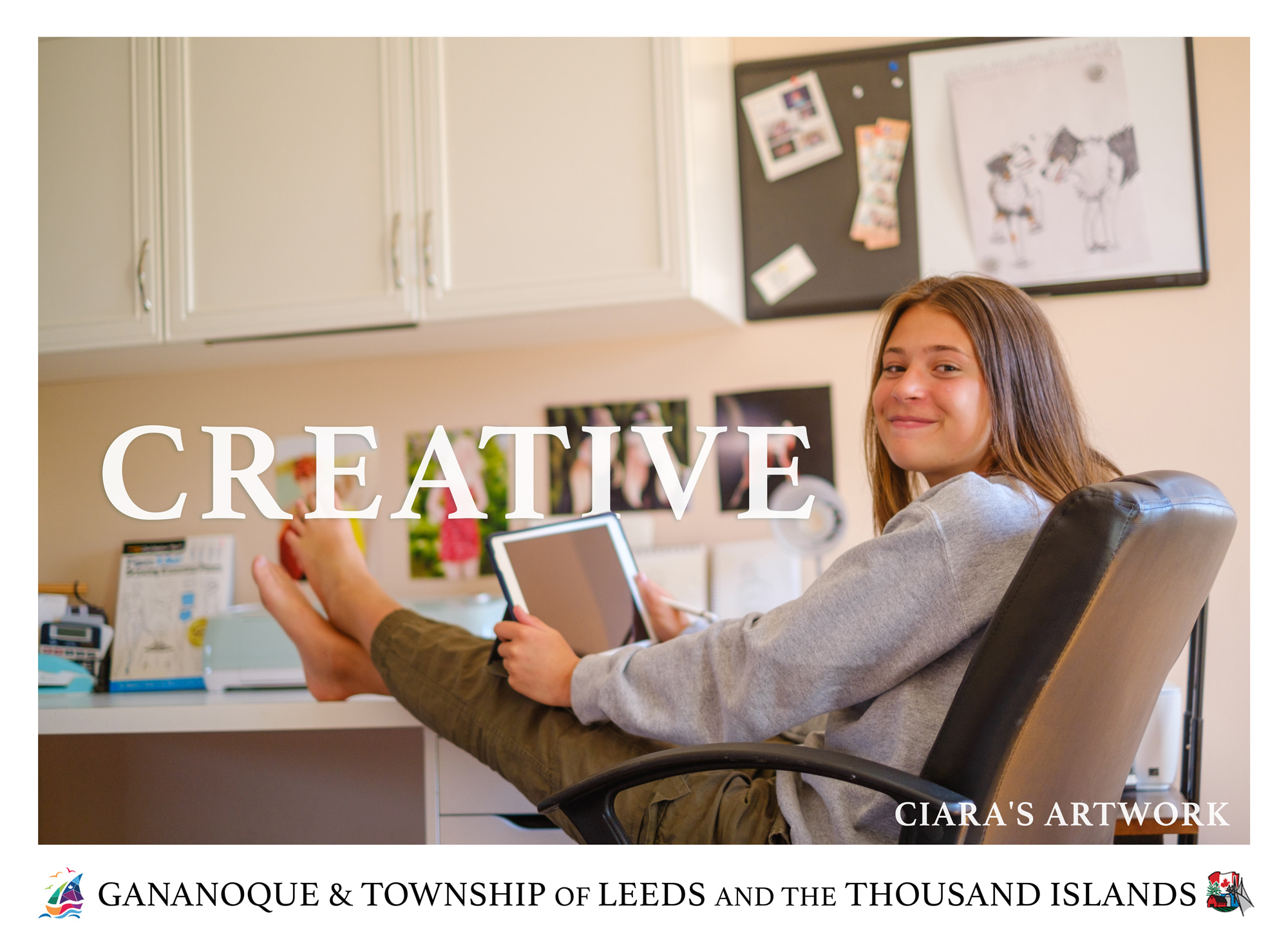 Ciara Foster, Owner
ciarafoster2008@gmail.com
Instagram: @ciarasartwork
Tell us about yourself! Hobbies? Fun facts? How did you get started?
I am a digital artist, I am 13 years old, I got started with digital art about 2 years ago, starting off on just my phone and now I use an iPad setup! I really like drawing fantasy characters and cool lighting!
Define your business in your own words.
I sell commissions, such as portraits, I can make a photo into a drawing, i will send you a digital copy! I find myself unique because of the small touch of lighting I add to my drawings, and i have a cool style!!
What business achievement are you most proud of?
Most definitely selling a 90$ piece! I was very proud of myself for that
Why did you choose to start your business in Gananoque/Leeds and the Thousand Islands?
I'm not sure quite why as I work mainly online, but I guess you could say it's because I live here :)
What words would you use to describe Gananoque/Leeds and the Thousand Islands?
- Beautiful
- Home
- Friendly
- Welcoming
(And some cool areas to draw if I say so myself!)
What is one item/service in your business customers don't know you offer?
I can actually draw butterflies very good! And if you ever wanted i can add some cool effects to your commission such as adding butterflies around or even change up the lighting from the picture
Provide a message to your future guests!
I am very thankful for you checking out my artwork and perhaps commissioning me! It means a lot to me that my artwork is worth buying. I really hope you enjoy whatever I make for you!
If you could describe your business in one word, what would it be?
Creative