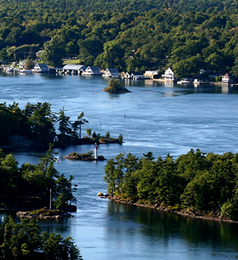 Kaspiane Clothing Company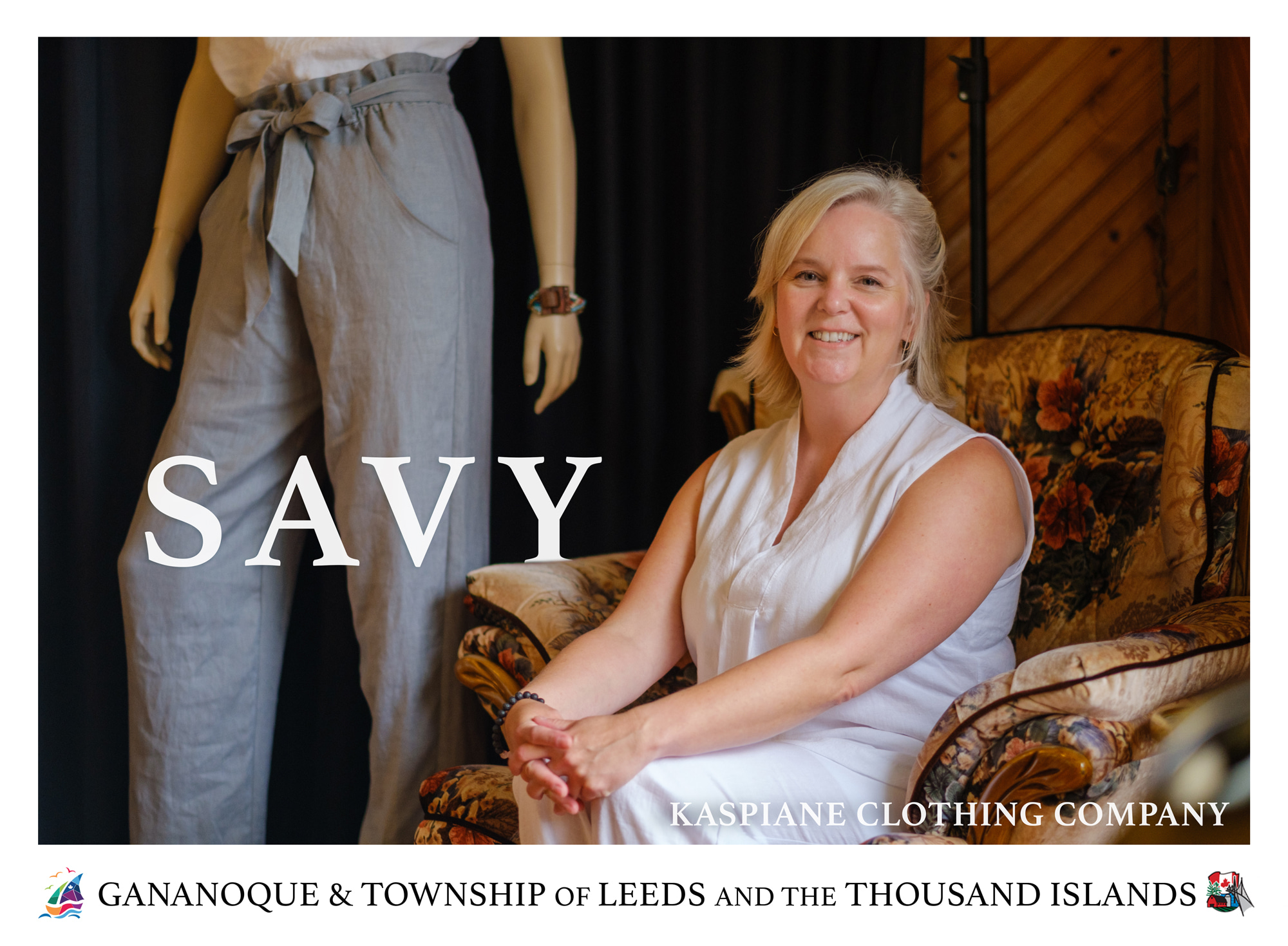 Jennifer Baril, Owner
613 – 314 - 1307
kaspianeclothingco@gmail.com

Tell us about yourself! Hobbies? Fun facts? How did you get started?
I am someone who needs to be doing something creative and sewing has always been a passion and hobby for me. My first taste of entrepreneurship was at 9 years of age when my mom, sister and I started making and selling clothing for Cabbage Patch dolls. In my teens I would make sketches of clothing designs that I have still have today. Last year, during the pandemic, I began sewing masks and rediscovered my love of sewing, designing, and creating clothing.
Define your business in your own words.
My main focus is ladies linen clothing and I plan to add a variety of accessories to my online store as I grow. I have a secret obsession with tiny homes and last year I purchased a cargo trailer that I am turning into a pop-up clothing shop. My intent is to always be shop ready and able to easily cart my store to events, markets and fairs.
What business achievement are you most proud of?
I am proud that I took this leap and launched my online shop.
Why did you choose to start your business in Gananoque/Leeds and the Thousand Islands?
This is my home and I am proud to be part of this community.
What words would you use to describe Gananoque/Leeds and the Thousand Islands?
Welcoming, supportive, friendly, family and home sweet home.
Provide a message to your future guests!
I look forward to meeting you! Love yourself, love your clothes.
If you could describe your business in one word, what would it be?
Savvy