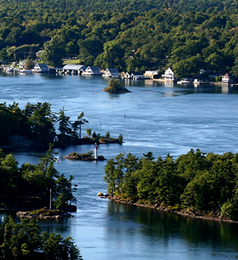 Konez-N-Kravings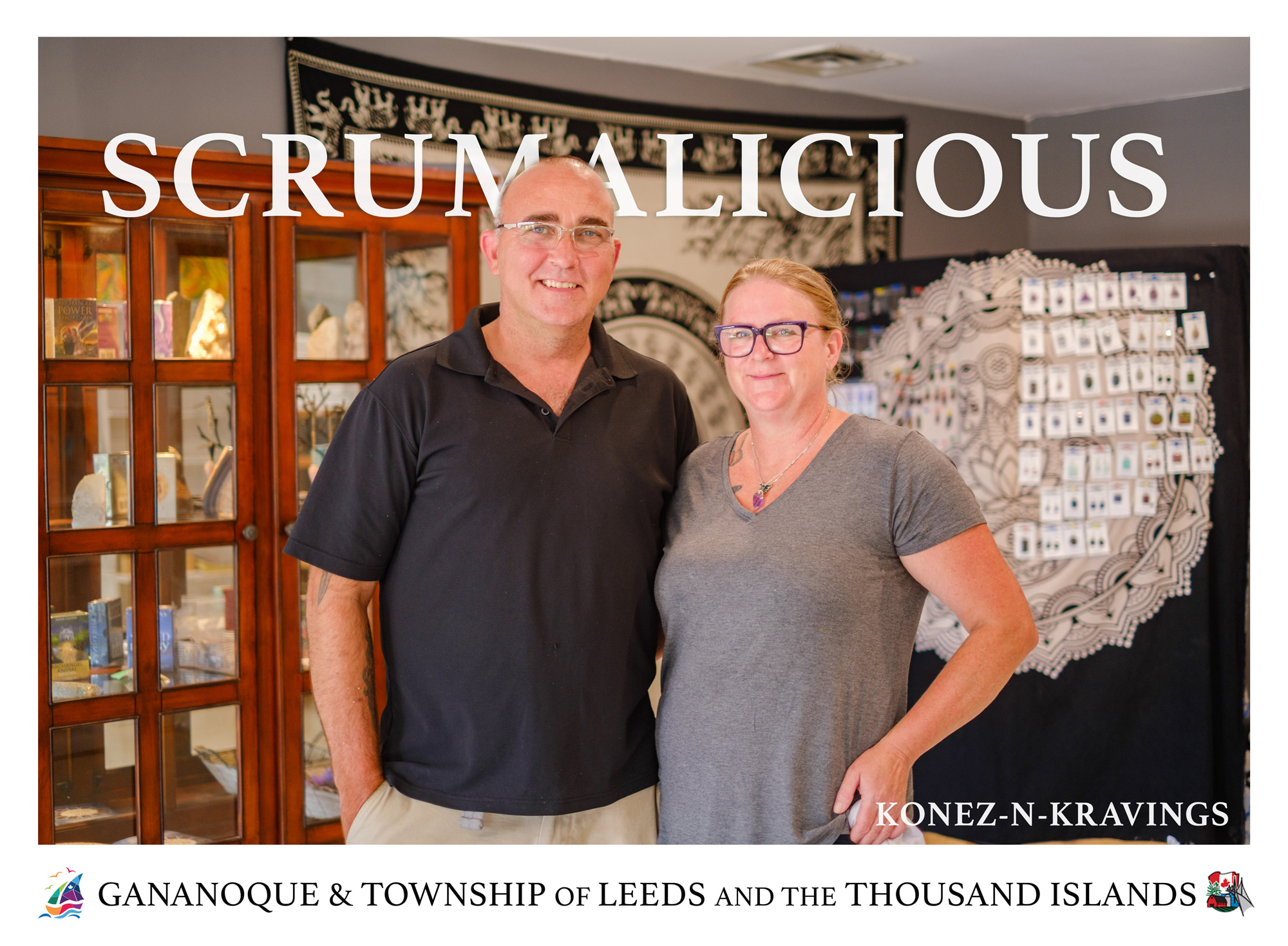 Paul & Sue Babineau, Co-Owners
133 Main Street, Seeley's Bay
613 – 387 – 3253
kravingsseeley618@gmail.com
Tell us about yourself! Hobbies? Fun facts? How did you get started?
My wife and I enjoy going for scenic rides on the Motorcycle and Kayaking, Hike's and long visits with some Grandchildren "9" retired from Ford Motor Co Oakville 31.7 years we sold house and bought a house in Lansdowne and restaurant in Seeley's Bay
Define your business in your own words.
We bought the building with a partner; Konez - Athena Vaudin hard/soft ice cream treats and all sweets and deserts, Kravings - Suzanne and Paul Babineau everything made in our kitchen from dough, sauce fresh cut fries, our chicken fingers are fresh cut chicken breasts, wings Donairs and a featured weekly family supper special
What business achievement are you most proud of?
I am proud that my wife and I are doing this together and hopefully we can get our children and grandchildren involved
Why did you choose to start your business in Gananoque/Leeds and the Thousand Islands?
I enjoyed riding my motorcycle exploring all the side roads along the Rideau river and St Laurence seaway, and kayaking the Waterways
What words would you use to describe Gananoque/Leeds and the Thousand Islands?
Picturesque, peaceful and very relaxing
What is one item/service in your business customers don't know you offer?
Our Donairs is one of my favourite items made from scratch with quality local Meats in our kitchen
Provide a message to your future guests!
We look forward to serving and meeting you, one stop and you will be back, See you soon !!
If you could describe your business in one word, what would it be?
Scrumalicious