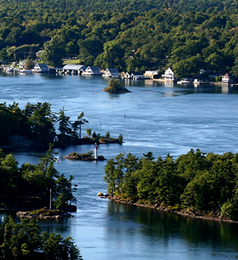 Le Boat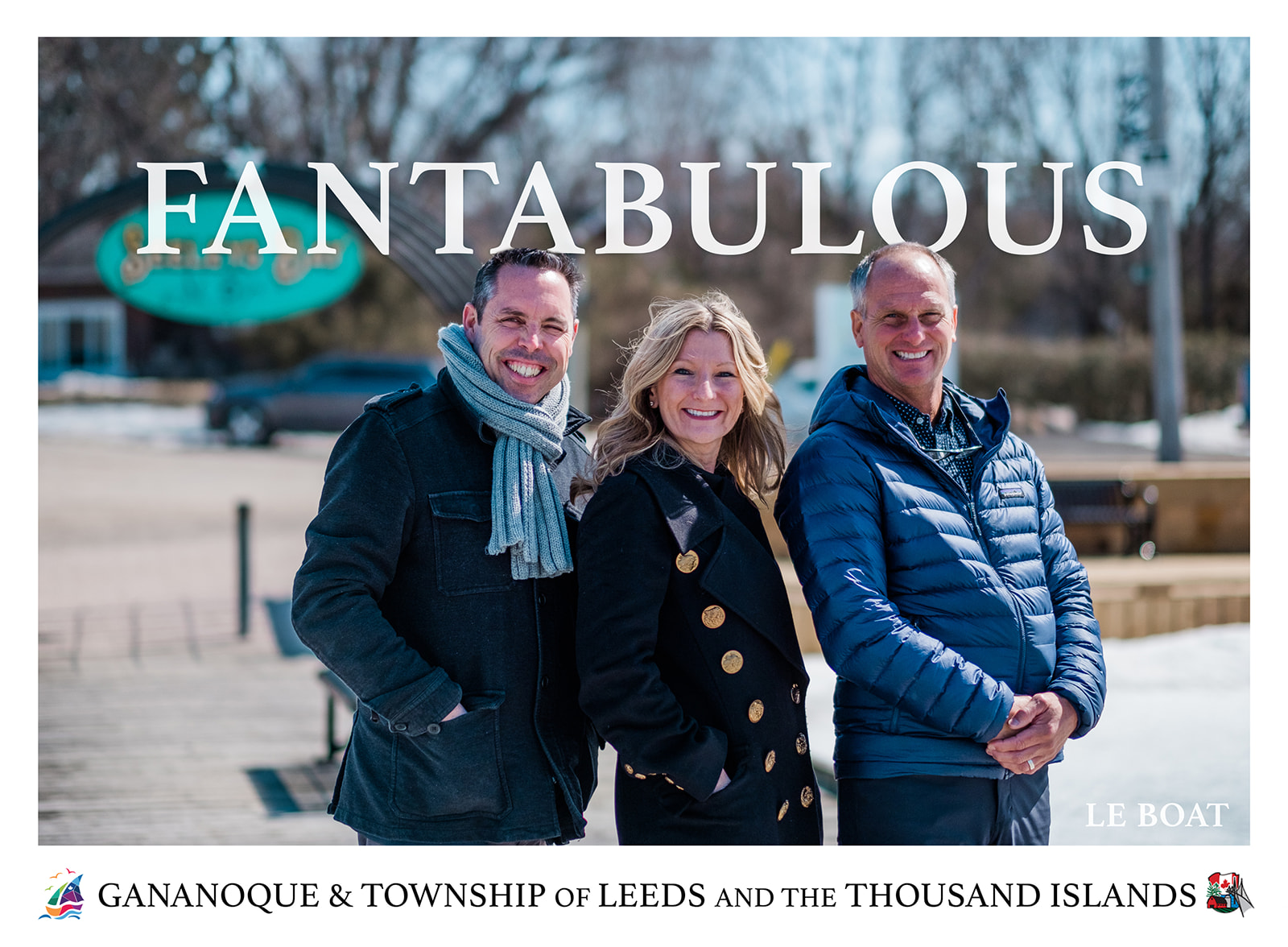 www.leboat.ca/en
1 Jasper Avenue, Smith Falls ON, K7A 4B5
1-800-734-5491
info@leboat.com

Tell us about yourself! Hobbies? Fun facts? How did you get started?
With 50 years on the water we've been doing this for a long time, so you can rely on us to offer exceptional service and a wealth of helpful advice and knowledge to ensure you have the best time on the water. All Le Boat Cruisers are easy to drive. No license or experience required!! Not many of our new customers have driven a boat before. However, they quickly realize how easy it is and soon become confident navigating the waterways. Our base teams will show you everything you need know before you head out on the water. In Canada, Le Boat has a fleet of 20 boats luxury, premier class boats call the Horizon Cruiser. There are 5 different sizes to choose from ranging from sleeping 2 -12 people.
Define your business in your own words.
Le Boat is the No. 1 provider of boating vacations on the beautiful rivers, lakes and canals of Europe and celebrating their 50th Anniversary in 2019. We have the world's largest fleet of self-drive boats and the widest choice of fabulous boating destinations to choose from! In 2018, Le Boat expanded its operation in North American on the UNESCO World Heritage Rideau Canal. The season opened in May 2018 with a head office and base with 16 brand new Horizon Cruisers in Smiths Falls, Ontario. In 2019, Le Boat will be expanding and adding 4 additional premier Horizon cruisers to their fleet and opening a second base in Seeley's Bay, Ontario.
What business achievement are you most proud of?
We launched in Canada on the UNESCO World Heritage Rideau Canal in 2018 and had a very successful first year of operation, welcoming visitors from around the world, including Australia, South Africa, German, France, UK, Ireland and USA.
Why did you choose Leeds and the Thousand Islands to start your business?
Le Boat is expanding their operations along the Rideau and setting up a satellite base for Le Boat in Seeley's Bay will allow our customer to do a one way cruise on the Rideau Canal and have more time to enjoy the local towns, villages and scenery along this historic water way. Customer will have the option to cruise Smiths Falls to Seeley's Bay, Seeley's Bay to Kingston return, Seeley's Bay to Smiths Falls. They can choose from a 3 or 4 night short break or 7-10 long stay.
What words would you use to describe Leeds and the Thousand Islands?
Our guests are loving their experience on the Rideau Canal and the friendliness of the local communities has been a key highlight for our guests. They are also enjoying the Canadian landscape, spectacular scenery, clean waterways and local flavours & shops in the region.
Provide a message to your future guests!
We look forward to welcoming more of Le Boat's international visitors to Leeds and the Thousand Island!
Le Boat described in one word:
Fantabulous