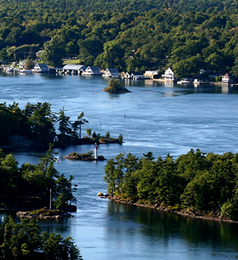 Musbre Homes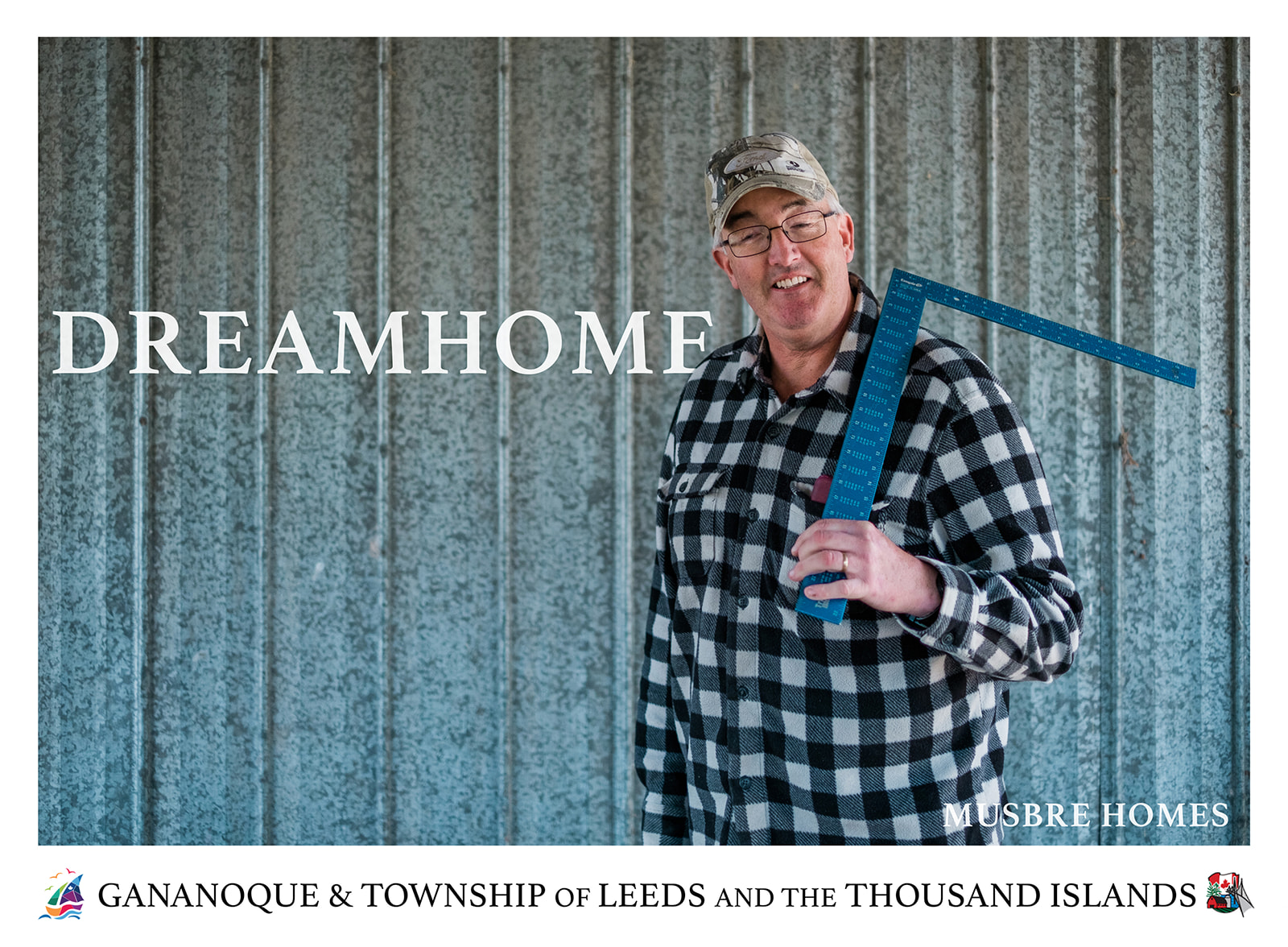 Brett Mustard, Owner
297 Berryton Road, Seeley's Bay ON, K0H 2N0
613-561-0348
Mustard@xplornet.ca
Tell us about yourself! Hobbies? Fun facts? How did you get started?
Started right out of high school doing yard work and small maintenances for seasonal customers. Grew into custom homes and cottage building with my father. When he retired, I continued on my own. I've been going strong for 35 years.
Define your business in your own words.
I specialize in custom frame, log homes, and post and beam. The customer tells me what they want and I make it happen. I work all year round and even work on islands here in the beautiful Thousand Islands. We do renovations too. Leave in the fall and weather permitting come back in the spring to a beautiful cottage ready to enjoy for the summer.
What business achievement are you most proud of?
I love to see the finished product after long hours of labour. After 35 years, I drive by places in the area I've built and see how well they've weathered Canadian winters and life. Seeing how each resident has made it their own.
Why did you choose Leeds and the Thousand Islands to start your business?
Born and raised in this area. Several generations before me planted the seeds within the community. My grandfather was a business owner of Grays Hardware in Seeley's Bay. Working in this community just became normal everyday life. I would not want to live anywhere else.
What words would you use to describe Leeds and the Thousand Islands?
Leeds and the thousand islands are a 4 season wonder. It's natural beauty all year round takes your breath away. I've heard several of our American neighbours call it God's Country. That sums it up pretty well.
Provide a message to your future guests!
Whether you like camping, hiking, boating, or sight seeing we have it all. Come for a visit and like many others you'll come back again and again. Others have even made it permanent. This place has a healing quality that de-stresses your soul. Come enjoy the beauty all around you.
Musbre Homes described in one word:
Dreamhome