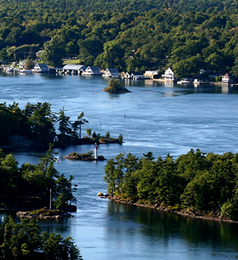 Contact Information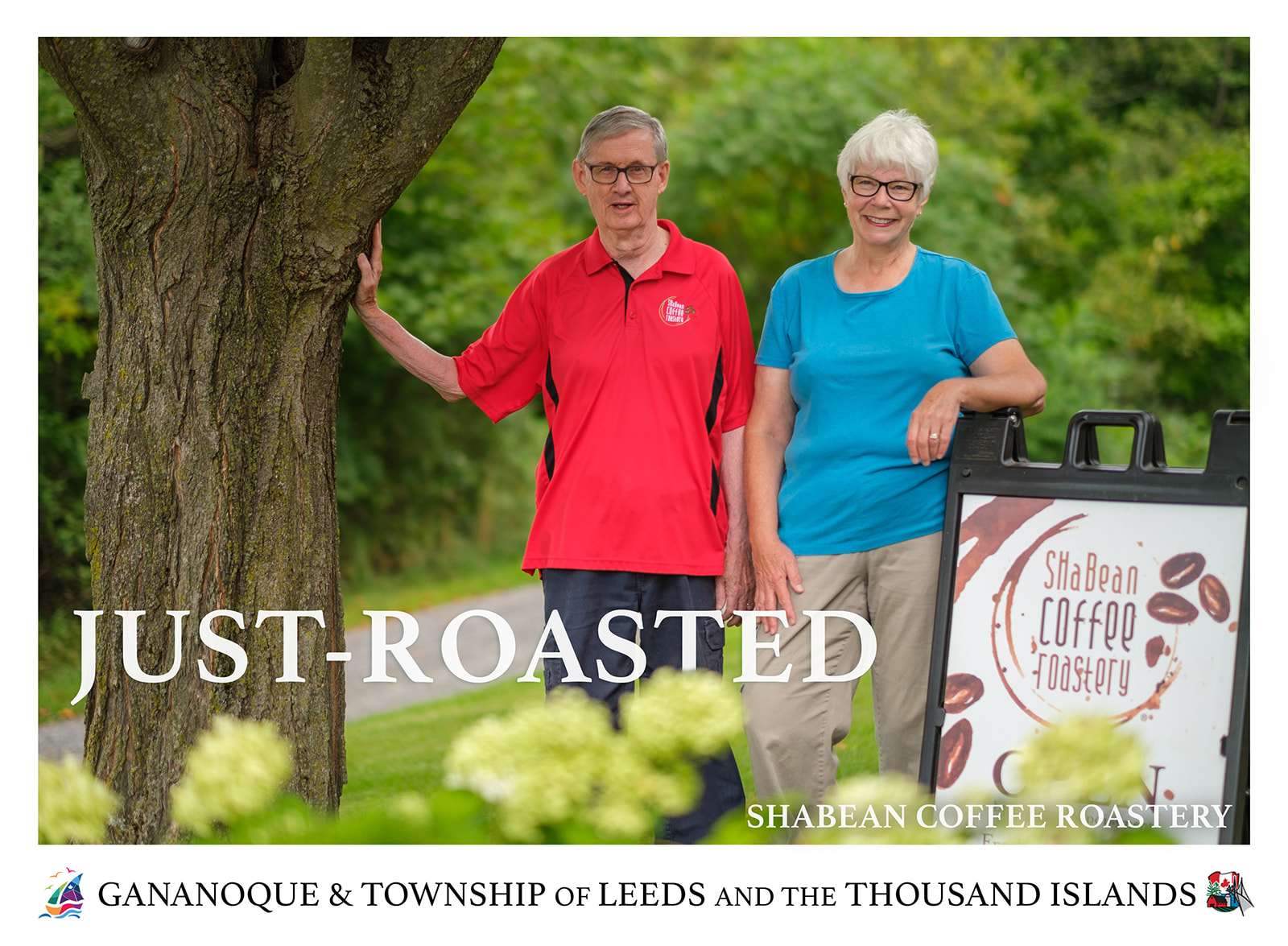 SHaBean Coffee Roastery
127 Haskins Point Road Seeleys Bay, ON
SHaBeanCoffeeRoastery@gmail.com
SHaBeanCoffeeRoastery.ca
Tell us about yourself! Hobbies? Fun facts? How did you get started?
We have been roasting coffee for years and really liked the quality, so we decided to turn it into a business.
Define your business in your own words.
We use only high-end, single-source arabica coffee. We roast the coffee only after it is ordered, and we put the roasting date (not the best before date!) on every bag.
What business achievement are you most proud of?
We've developed a customer-base who wants our product.
Why did you choose Gananoque/Leeds and the Thousand Islands to start your business?
We live here.
What words would you use to describe Gananoque/Leeds and the Thousand Islands?
Untapped potential.
Provide a message to your future guests!
When purchasing coffee, buy just-roasted, high quality whole beans. Grind just before brewing and consume it at its peak of freshness. In short, treat roasted coffee beans as you would fresh produce.
What is one item/service in your business customers don't know you offer?
We roast after we receive orders. We do not stock aging and staling coffee.
SHaBean described in one word: Just-roasted