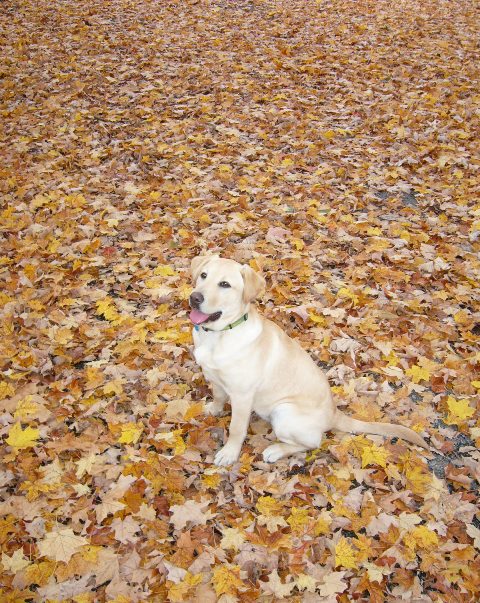 Our Dog Control By-law requires all dogs in the Township to have dog tags which can be purchased, using cash, cheque or debit, at the Township office Monday to Friday from 9:00 a.m. to 4:30 p.m.
If you would like to have your dog tag mailed to you, please submit your request and send a self-addressed stamped envelope, along with a cheque payable to "Township of Leeds and the Thousand Islands" for the amount listed in Schedule B of the General Rates and Fees By-law below. Please note that your application will be processed upon receipt of payment.
Kennel Licence
If you have more than three dogs in your household you will require a kennel licence. Zoning for kennels must be approved by the Planning department in accordance with the Zoning By-Law.
Licence fees
Leeds and the Thousand Islands - Document Center (civicweb.net)