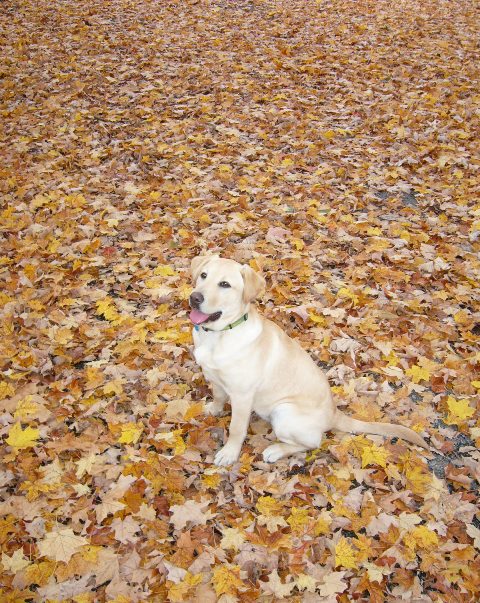 To many, pets are family members. We want to help you reunite with your pet if it goes missing so please report it. When possible, post pictures of your missing pet on Facebook. You can send your pictures to the Gananoque Veterinary Clinic Facebook page as they act as the Pound for the Township.
If you think your dog may already be impounded, contact Gananoque Veterinary Clinic.
A $100 impound fee, as well as any fees charged by the Vet, must be paid prior to the release of your dog. Proof of a current dog tag is required. A tag must be purchased before the dog is released.
Report a dog running at large
Report It or call 613-659-2415 ext. 218
Report animal abuse
To report suspected animal abuse contact:
Ontario SPCA
Phone: 310-7722 or 888-668-7722 ext. 327
Website: http://www.ontariospca.ca
Gananoque & District Humane Society
85 Highway 32, Gananoque, ON K7G 2V3
Phone: 613-382-1512
Website: www.ganhumanesociety.ca
O.P.P.
874 County Road 3, Lansdowne, ON K0E 1L0
Phone: 613-659-5200
Crime Stoppers
Phone: 800-222-8477
Website: http://www.canadiancrimestoppers.org
Cats
Cat owners are not required to have licences or tags for their cats.
If you find, or are missing, a cat we have found that posting pictures of lost and found pets on social media is very successful in speeding up the reunion process. When possible, post pictures of your pet on Facebook.
If feral cats are a problem in your area, contact the Lyndhurst Feral Cat Project.
By-Laws
The Township of Leeds and the Thousand Islands enforces the Dog Control By-law to ensure responsible pet ownership. Dogs must have a dog tag and be kept under control at all times. Dog owners are subject to penalties or prosecution under the Dog Control By-law and/or the Dog Owners Liability Act.