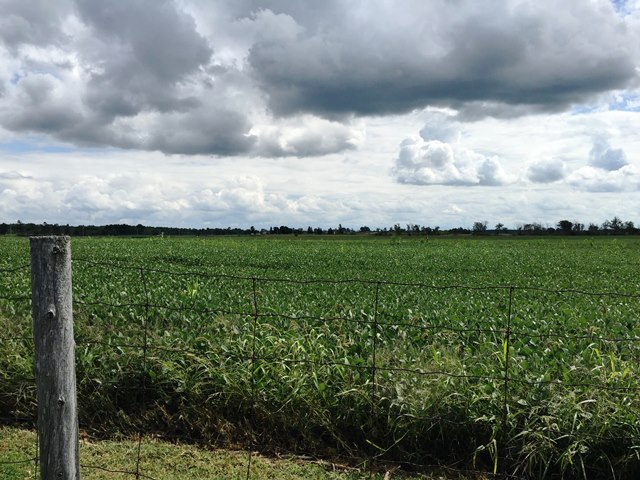 The Ontario Ministry of Agriculture, Food and Rural Affairs (OMAFRA) runs the Ontario Wildlife Damage Compensation Program. This program provides financial compensation to owners who have their livestock, poultry and honey bees killed by coyotes, bears, crows or other wild animals.
Contact our Livestock Valuer, Brian Smith, at 613-659-2379 within 48 hours of discovering the injury or death of your livestock.
Eligibility requirements
be a sole proprietor, corporation, partnership or unincorporated association
have a valid Farm Business Registration number (FBR) or approved documentation issued by the ministry for new/retired farmers that do not qualify for an FBR number, or have a religious exemption approved by the Agriculture Food and Rural Affairs Appeal Tribunal or a confirmation letter provided by the Indian Agricultural Program of Ontario
have a Premises Identification number (available from the Provincial Premises Registry) or a confirmation letter provided by the Indian Agricultural Program of Ontario, unless a Premises Identification number is not available in that particular area
the weight of poultry injured or killed must be more than 25 kilograms
must demonstrate to the valuer that reasonable effort has been taken to prevent wildlife damage to livestock, poultry, beehives, bee colonies or beehive related equipment to be eligible for a claim
apply for compensation under the program using the application form
be in compliance with and remain in compliance with all applicable federal, provincial and municipal laws
fully cooperate in any audits that may be initiated in relation to any compensation the applicant receives under the program
The program provides 100 per cent of the value of the loss up to the prescribed maximum compensation values.