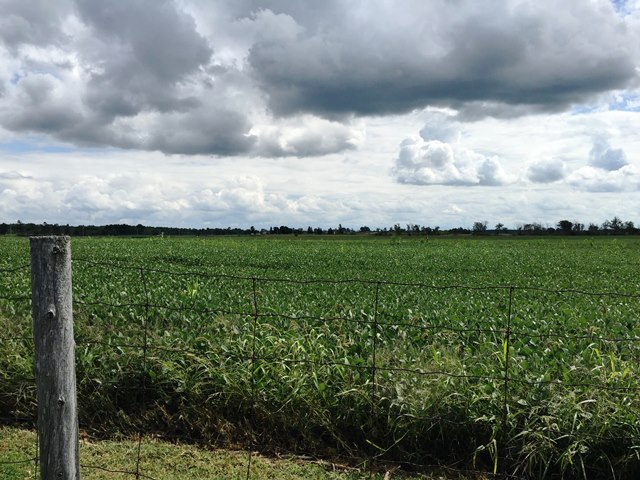 Property owners are responsible for dealing with dead animals on their property. The Ministry of Environment and Climate Change has a list of tips for safe removal of dead animals. If the dead animal is on property that does not belong to you, contact the appropriate land owner below.
On Township property
To report a dead animal on a Township road or on Township property, submit a report or contact us at 613-659-2415 during regular office hours (9 - 4:30 p.m. Mon - Fri).
On a county road
To report a dead animal on a County road contact the United Counties of Leeds and Grenville Public Works Department by phone at 613-342-3840.
On a highway
To report a dead animal on Highway 401, 15 or 137, contact Leeds O.P.P. at 613-659-5200.
On the Parkway
To report a dead animal on the Thousand Islands Parkway contact Highway Maintenance Contracting Inc., a division of Coco Group, at 1-866-685-2770.