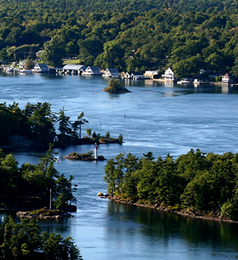 The Leeds and the Thousand Islands Archives is where your search begins.
A large collection of items stemming from 1796 provides a peek into the rich history of the people of the Thousand Islands.
Additional resources on genealogy, cultural and heritage events and resources are right here at your fingertips.