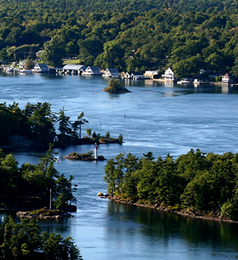 Get Fit, Make Friends, and Have Fun!
Through competitive and recreational play, we are committed to continually improving our skills and challenging our fitness levels. Feather birds are provided and rackets are available. Indoor shoes are required. Whether you are competitive or just out for exercise, badminton is a great way to spend your time!
Search our Community Recreation Guide for the next available program or call us.