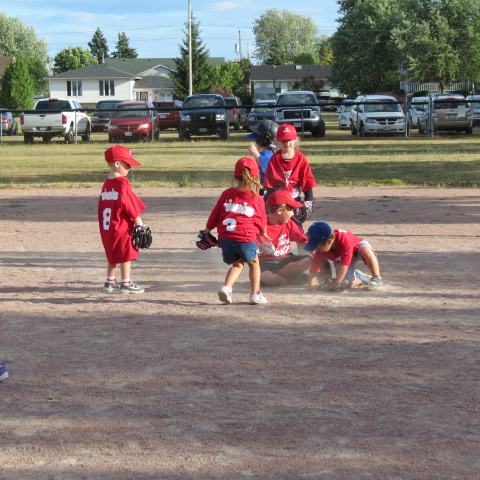 Batter up! Let's play ball!
Children and youth
Boys and girls from Gananoque and the Township of Leeds and the Thousand Islands can participate in baseball from T-ball to senior division. This program is for children ages 4 to 18 and runs from May to August. For more information visit Gananoque/TLTI Little League on Facebook.
Adults
If you would like to join an adult league, please contact our Recreation department to learn about opportunities.