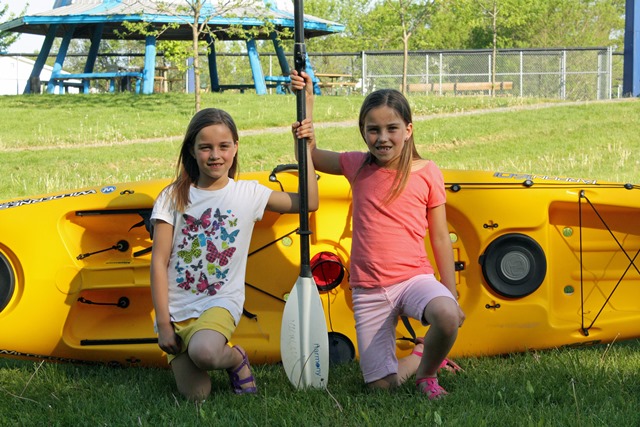 For an experience kids will always remember, consider sending them to summer camp.
1000 Islands Kayaking
1000 Islands Kayaking offers a Discovery camp and an Adventure camp. Visit 1000 Islands Kayaking to learn more.
Aquatarium Summer Camp
Summer camp programs encourage creativity, inclusiveness and exploration. Children learn in a safe environment with skilled educators. For information and to register, visit the Aquatarium.
Boys and Girls Club
Held at Linklater School in Gananoque, Boys and Girls Club Summer Camp offers children an opportunity to be active and social through the summer months. Every week is a different theme so check them out to find a week that suits! For information and to register visit Boys and Girls Club.
Charleston Lake Association Summer Day Camp
All camps run from 9 a.m. to 3 p.m. These camps are designed for ages 5-12. These amazing and reasonably priced camps fill up early so get your registration form and payment in early to avoid disappointment.
For more information please visit Charleston Lake Association or email Julio Woito.
Frontenac Arch Biosphere Nature Camps
This camp offers exciting experiences in nature. Qualified staff conduct sessions with different themed weeks and include fun activities, crafts and outdoor adventures. A daily swim helps cool the campers and add to the fun.
Camps are offered at Landon Bay and Kendrick's Park.
To register contact Frontenac Arch Biosphere Nature Camp.
Rideau Lakes Day Camp
This day camp is held at Sand Lake in Elgin beginning early July through the end of August. Ideal for children ages 4 to 12. Crafts, sports, games, swimming lessons and free swim, canoeing, drama, special guests and trips make the summer a fun and wonderful time for children.
For information on Rideau Lakes Day Camp or to register, contact 1-800-928-2250 ext. 238 or email Rideau Lakes Day Camp.
YMCA Brockville Camps
Day camps run from 8:30-4:30 with before and after care available. Children ages 7-16 can enjoy adventure, recreational, and sports camp at Brown's Bay. Other camp opportunities are also available in Brockville. Visit YMCA Brockville for details and registration forms.
Some licensed daycares also run day camps throughout the summer. Check out our Childcare and Daycare page for more information.