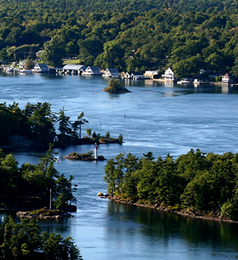 Here's your chance to be active and have fun! The Township of Leeds and the Thousand Islands publishes a seasonal Community Recreation Guide. Please support our advertisers who contribute to this guide.
The guide comes in a digital format and a hard copy. Copies are mailed to Township residents and can also be picked up at your local library.
For up to date information, see the recreation calendar for specific program dates, times and fees.
Are you a business looking for advertising space? Why not have a spot in the Community Recreation Guide! Ad sizes and rates may change per year. Submissions can be sent to the Recreation Assistant.