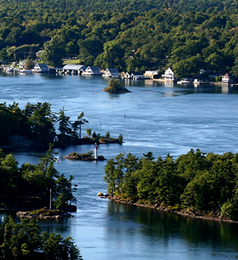 We have three community halls for family functions, celebrations, meetings and community events. Smaller meeting rooms are also available.
Facility rental rates are outlined in the:
To make a facility rental request, please contact us or request a facility rental request online.
Lansdowne Community Hall - 1 Jessie St., Lansdowne
capacity for 275 people
commercial kitchen
bar area
internal sound system
air conditioning
large stage area
accessible washrooms
Seeley's Bay Community Hall - 151 Main St., Seeley's Bay
capacity for 250 people
kitchen facilities
bar area
internal sound system
air conditioning
small stage area
accessible universal washroom
elevator
Rockport Recreation Hall - 115 Escott-Rockport Rd., Rockport
To rent this facility, contact Jessica Mallory 613-659-3296.
Main floor:
capacity for 59 people
accessible universal washroom
kitchen includes a gas stove, fridge and dishwasher
Second floor:
capacity for 75 people
accessible by a ramp
accessible universal washroom
Other halls and meeting rooms
Looking for an alternative? Check out our meeting rooms, local schools, churches or Royal Canadian Legions (Seeley's Bay 613-387-3208 or Lyndhurst 613-928-2617).