Travelling the Rideau? Make a stop in Seeley's Bay harbour!
Submit a Harbour Slip Rental Request or call the harbour attendant's number below for information.
Our harbour amenties:
19 seasonal slips
12 day-use slips
public boat launch
30-amp electrical service
WiFi access
showers, washrooms
short walk to stores, library, parks, tennis courts and other recreational facilities
pump-out services (by appointment only, Boulton Septic, cell: 613-561-2124, office: 613-353-6939, toll free: 877-858-6939, email Boulton)
perfect for daily, weekly or monthly docking
provides boaters with access to over 30km of water between Upper Brewers and Jones Falls locks on the Rideau Canal
provides access to four local lakes
Rates
Seeley's Bay Harbour Dockage Fees (currency exchanged at par)
Boat
Length
Overnight
Overnight
with Hydro
Monthly
Monthly
with Hydro
Seasonal
Seasonal
with Hydro
12' to 17.9'
(3.6m - 5.4m)
$1.50/ft
$1.80/ft
$160
$245
$565
$770
18' to 27.9'
(5.5m - 8.4m)
$1.50/ft
$1.80/ft
$220
$325
$700
$950
28' to 49.9'
(8.5m - 15m)
$1.50/ft
$1.80/ft
$320
$420
$980
$1340
50' and up
(15.2m & up)
$1.50/ft
$1.80/ft
$515
$620
$1855
$2470
Other area lakeside marinas
Marinas on the St. Lawrence River
Service: Eastern Marine Service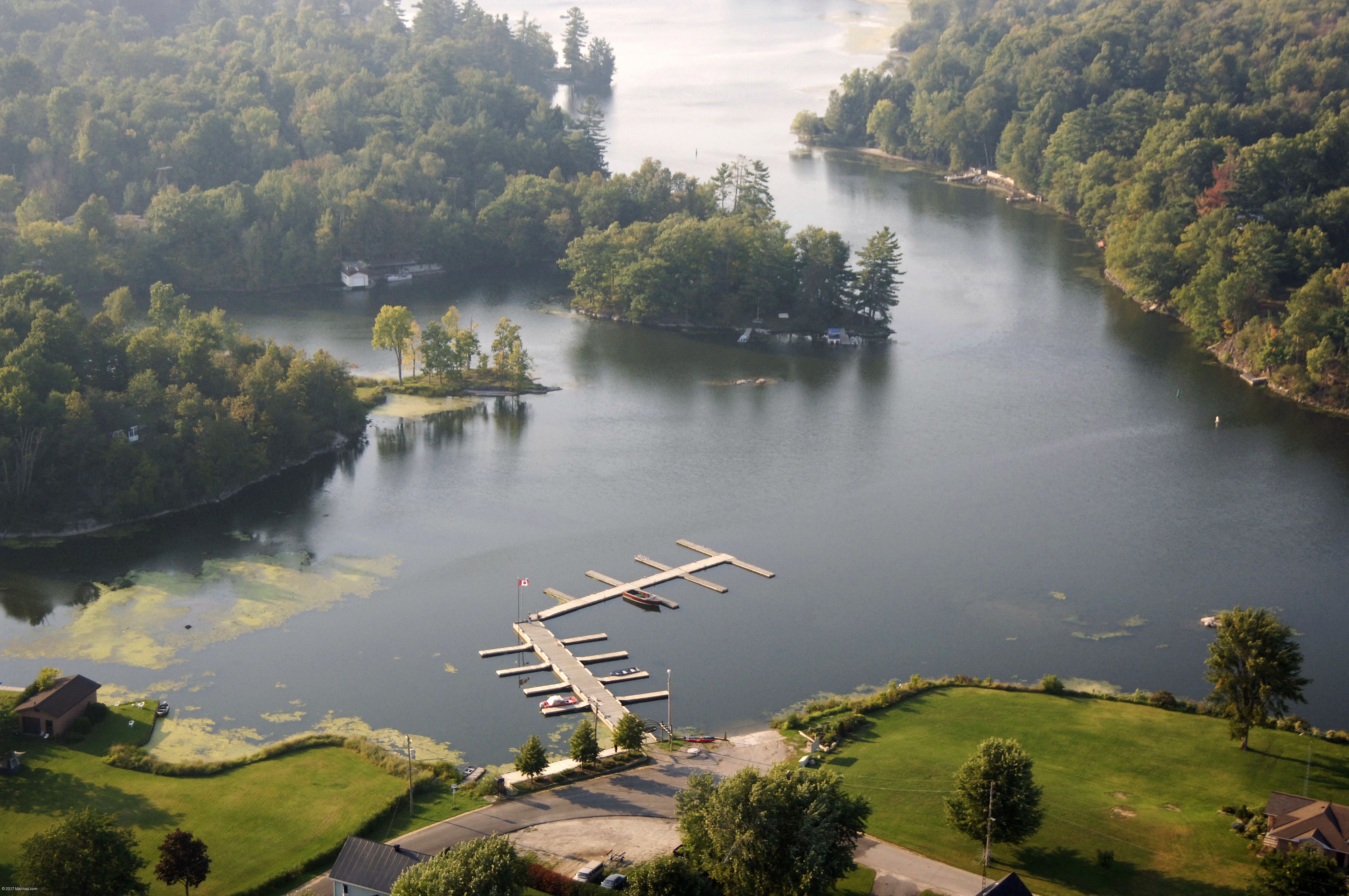 One of the best ways to experience our waterways is to consider a boat tour or paddle excursion. Go on... grab your fishing rod, picnic basket and swim towel and enjoy our local lakes and rivers.
For more information on marinas and boating in our area please visit Boating Ontario.