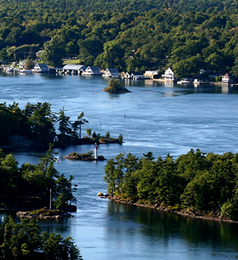 Are you looking for a meeting space? Our meeting rooms can be rented for a special event or reoccurring events. For larger group gatherings, visit our Halls page. For rates and availability, contact us or submit an online facility rental request.
Lansdowne Community Building - Seniors Room, 1 Jessie St., Lansdowne
capacity for 40 people
small fridge, stove and counter space
arrangements can be made to supply dishes
Lyndhurst Library Branch - Meeting Room, 426 Lyndhurst Rd., Lyndhurst
capacity for 20 people
located at the back of the library
ideal for small groups
Lyndhurst Training Centre - Meeting Rooms, 312 Lyndhurst Rd., Lyndhurst
two rooms with capacity for 15 and 20 people
fridge, stove, microwave
AV equipped
catering services may be available
ideal for small groups
Fire Station 3 - Meeting Room, 153 County Rd. 32, Gananoque
capacity for 62 people
small kitchen with stove, microwave, sink
ample parking around the back
convenient location with close proximity to Highway 401
Other meeting rooms
Looking for an alternative? Check out local schools, churches or Royal Canadian Legions (Seeley's Bay 613-387-3208 or Lyndhurst 613-928-2617).