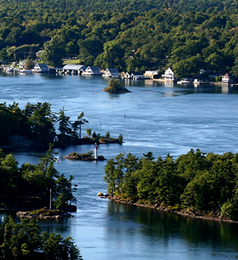 Welcome to one of North America's fastest growing sports!
Ideal for adults and seniors, Pickleball shares traits with other racquet sports. It uses solid paddles and a perforated ball similar to a wiffle ball.
Weekly play takes place at the Lansdowne Community Hall. Find "TLTI Lansdowne Pickleball Club" on Facebook or use the "E-mail pickleball coordiantors" link below for a current schedule.