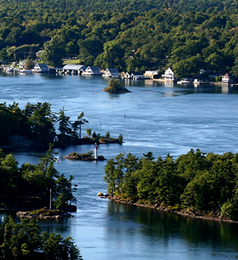 Welcome to one of North America's fastest growing sports.
Ideal for adults and seniors, Pickleball shares traits with other racquet sports. It uses solid paddles and a perforated ball similar to a wiffle ball.
Weekly play takes place at the Lansdowne Community Hall. Reach out to the contact listed below for this week's schedule.
General Schedule (subject to change)
Day
Time
Level of Play
Tuesday
9 - noon
Intermediate/challenging play
(more experienced players; more competitive)
Tuesday
Noon - 3 p.m.
Drills, practice, and clinics
Wednesday
3 - 5:30 p.m.
Drills, practice, and clinics
Wednesday
5:30 - 9:30 p.m.
Intermediate/challenging play
(more experienced players; more competitive)
Thursday
11 - 2:30 p.m.
Intermediate/challenging play
(more experienced players; more competitive)
Thursday
2:30 - 5:30 p.m.
Recreational/gentle play
(beginners and less experienced players; less competitive)
Sunday
12:30 - 2:30 p.m.
Recreational/gentle play
(beginners and less experienced players; less competitive)
Sunday
2:30 - 5:30 p.m.
Intermediate/challenging play
(more experienced players; more competitive)