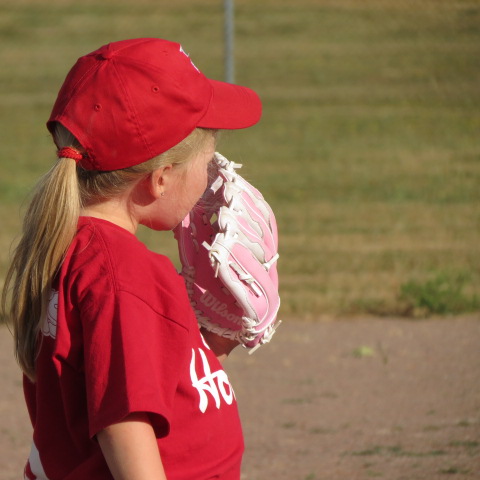 The Township of Leeds and the Thousand Islands has a variety of recreation and sports activities that provide opportunities to be active, and have fun. All programs require pre-registration.
If sports are not for you, check out the leisure interest activities available in our community.
See our Community Recreation Guide for program dates, times and fees.
We welcome suggestions for new recreation programs or variations of existing programs. Suggestions should:
encompass physical, social and artistic activities;
focus on health and wellness;
assist with skills development or address a topic of general interest;
target pre-school and school-aged children, teens, youth, young adults, adults, older adults, seniors and individuals with special needs; and
include programs experienced in other municipalities, but not currently offered in our Township.
Please email your suggestions to the contact listed below.