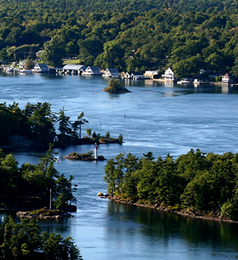 Before you register...
The Township of Leeds and Thousand Islands encourages all residents to live active and healthy lifestyles. We strive to be both accessible and inclusive to all residents.
Registration policies
registrations must be submitted in advance of the program start date
post-dated cheques are not accepted and cheques must be submitted at least one week before the program starts
all programs are peanut-free
you will not be contacted prior to the program commencement date unless the program has been cancelled or rescheduled
Medical information
When registering please identify any significant health problems, allergies and/or medications for the participant.
Waitlists
If the program you are interested in is full you have the option of selecting another program or being placed on a wait list. Participants will only be contacted if a space becomes available.
Visit our Recreation and Leisure Programs list for dates, times, locations and to register.
If you have registered and paid for a program but must withdraw, contact us before the program starts. No refunds are issued after the program has started unless accompanied by a medical note.