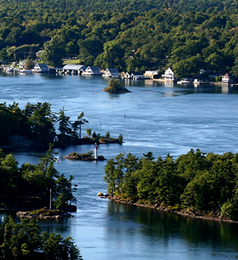 We are pleased to offer volleyball for children and adults. The program focuses on fun, fair play and participation.
Search our Recreation and Leisure Programs Calendar for the next available program, dates and fees or call us.
Children and youth
Participants learn the basics of volleyball including forearm and overhead passing, hitting, serving, basic team movement and sportsmanship.
Adult
Our mixed adult volleyball program encourages skill development and promises fun for all participants. Everyone welcome.