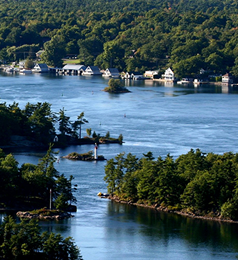 The Township of Leeds and the Thousand Islands uses the Civic Web site to provide access to the following:
Committee of the Whole (COTW) and Council agendas
COTW and Council Minutes
Live stream and videos of Council meetings
Bylaws
Agendas and Minutes for Committees of Council
You can locate meeting dates, agendas, reports, minutes and videos by using the tabs to navigate the website. Use key words in the Search feature to locate any name or topic in Minutes or on an agenda.
We post meeting agendas by the Friday prior to the meeting. Sometimes meeting agendas, dates or times may change and we make every attempt to notify you of these changes.
Receive Email Updates...