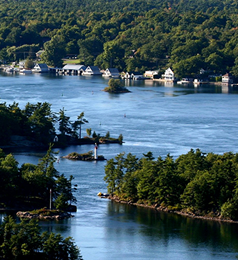 The Municipal Election is Monday, October 22, 2018.
Form EL20 - Acclamation - John McAllister
Voter Instruction Letters
Voter Instruction Letters will be delivered to Canada Post the first week of October to be mailed to residents. This Voter Instruction Letter will have your Personal Identification Number (PIN) which you will require as well as your date of birth to allow you access to cast your ballot on-line or by telephone.
On-line advanced voting
On-line advances voting will open on Monday October 15, 2018 at 10:00 a.m. and will end on Monday October 22, 2018 at 8:00 p.m.
There will be two advanced voting polls both paper and electronic:
Voting Day
On voting day a polling station for both paper and electronic voting will be held on Monday October 22, 2018 from 10:00 a.m. to 8:00 p.m. at the Lansdowne Community Hall. If you are not on the voter's list, visit the Municipal office before or on voting day and get your name added, be sure to bring accepted ID.
Resources:
| | |
| --- | --- |
| Period | Date |
| Nomination start date | May 1, 2018 |
| Nomination end date | July 27, 2018 at 2:00 p.m. |
| Voting Day | October 22, 2018 |
| New term of Council begins | December 1, 2018 |
| End of Campaign Period | December 31, 2018 |
Ward boundaries
There are three wards in the Township of Leeds and the Thousand Islands. If you have questions after reviewing the map of our Township, please contact the Clerks department (Map credit: Lyle Henderson and C & L Specialty Maps).
Receive Email Updates...
Vanessa Latimer
Clerk
1233 Prince St., P.O. Box 280
Lansdowne, Ontario K0E 1L0
Phone: 613-659-2415 ext. 216
Toll Free: 1-866-220-2327
Fax: 613-659-3619
E-Mail the Clerk