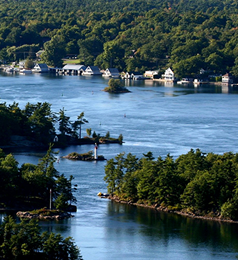 Please submit a Site Plan Control Application to our Building department for approval of any proposed wrecking yard. If your application is approved a Wrecking Yard Licence will be issued.
Annual licence renewals are required for existing wrecking yards and are in effect from January 1 to December 31. Our By-law Officer conducts annual inspections to make sure the wrecking yards are in compliance with approved site plans. Any violations must be corrected before licences can be renewed.
Receive Email Updates...